Welcome to Paul's Chimney LTD.
Hello, I am the owner Paul Meriam of Paul's Chimney LTD. on the sunshine coast. My business has been serving from Port Mellon to Egmont and the surrounding islands since 1987. I specialize in woodstove and fireplace installations, WETT inspector, chimney sweeping, relining and general repairs. We have fantastic rates, reliable and quick service, carry a great product that is affordable and efficient.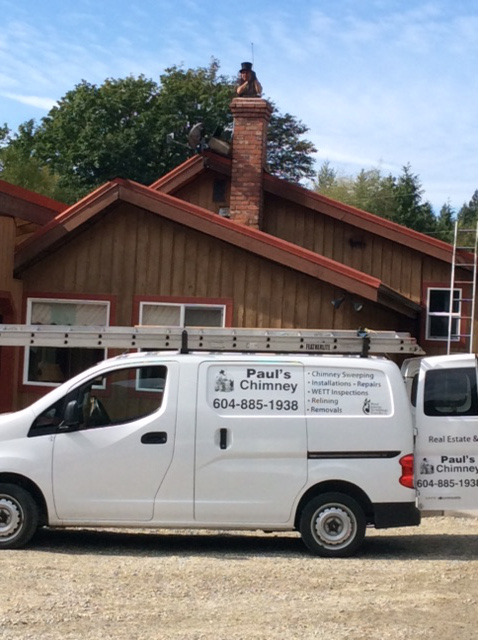 From one room cabins to multi-chimney complexes we have the resources to do them all. We service all locations on the Sunshine Coast from the town centres to the cabins on the little islands that dot up and down the Sunshine Coast. If you can build it We Will Come!